Date:
" Delivering a high level of quality training which meets and exceeds the industry standards for both learning experience and price "
Online quick booking
Sentinel Academy offers approved training course specialising in security and associated industries.

All of the Sentinel Academy programmes are based in the company's own offices in Loughton and Manchester and are managed by on-site staff.
Upon completion of our SIA license training course, you will be able to confidently enter the industry in which you intend to start a great career, knowing you have the knowledge, awareness, achievements and sense of accomplishment that will help you gain ever-lasting success in your chosen field.
Core Values
Mission Statement
Quality Policy
Environmental Policy
Health and Safety Policy
Equal Opportunity Policy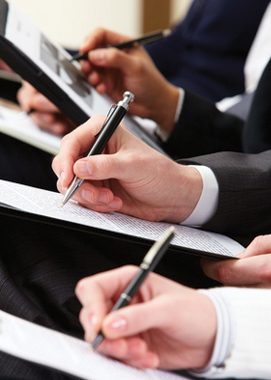 Sentinel Academy Ltd is a training organisation based in Loughton, Essex and Manchester, specialising in security and associated industries.
Sentinel Academy Ltd exists solely for one purpose and that is to serve the community by providing training courses that will increase our students' employability, further education opportunities and training prospects. Sentinel Academy Ltd use only trained, qualified staff, who bring together a wealth of knowledge, expertise and hands on experience to deliver high quality training programmes.
This includes Security Guarding courses, CCTV Operator training and First Aid courses.